Best Digital Marketing Solutions For Your Business
We create Best Digital Products
At Australian Monk we work with quality to provide our clients with best services that have a long-lasting effect in a positive way in whole of Australia and worldwide. Our Services include Digital Marketing, Website Designing & Development, App Development, UX UI Design, Brand Management, Staffing, SEO, etc. "Backlink Monk" is one of our products where other marketing providers can create unlimited backlinks without restrictions.
Australian Monk is a digital marketing agency based in Australia and we are a full-service digital marketing agency and is providing services such as website design, social media, SEO, SEM, PPC, and more.
We make the ideas of entrepreneurs in to reality by providing them Web and App development solutions and also helping them in generating leads via our SEO expertise. Our SEO technical expertise along with website designing services becomes a great combo for those people who want to succeed in their business.
Frequently Asked Questions
Australian Monk is an SEO and SEM agency in Australia. We provide a range of services, including SEO, PPC, Website Development and content marketing to name a few:
The FAQs section answers the most frequently asked questions about our company.
Australian Monk is providing all types of marketing services like in SEO we provide on-page, off-page, and technical SEO services along with Local SEO services.
We also provide paid marketing services like running Ads of Facebook, Instagram, Pinterest and Search Engines PPC campaigns.
We are a full-service digital agency. We provide services for clients in Australia and internationally.
We offer a range of services including:
– SEO: Search engine optimization – SMM: Social media marketing and management, PPC: Pay per click advertising, Web Design and Development, UX Design, App Development, Branding.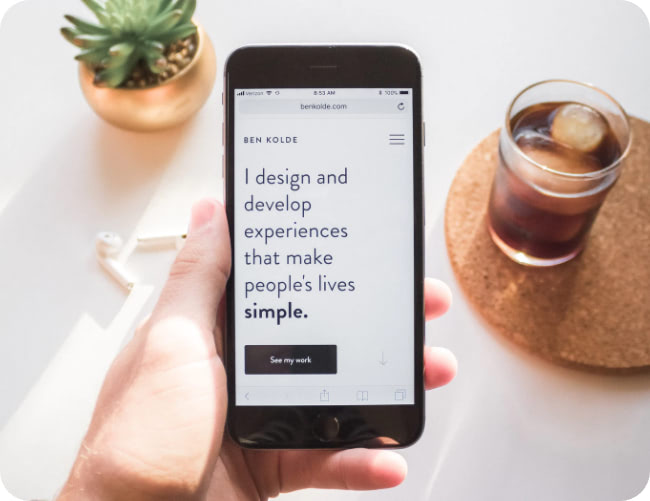 Enter your email address below to subscribe to our tasty newsletter